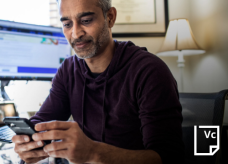 VCF is a Microsoft Azure PaaS-provided enterprise content management service (ECM). As a true ECM solution born in the cloud, users can capture, store and retrieve documents anytime, from anywhere.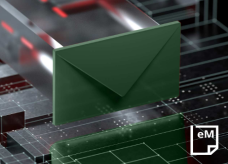 From the FTC and SEC to HIPAA, laws concerning protection of customer data continue to grow, especially enforcement of encrypted e-mail transmission.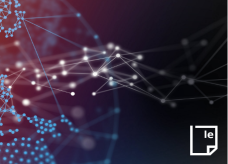 Internet eXpress enables fast, cost-efficient secure electronic delivery of documents from one sender to any number of recipients.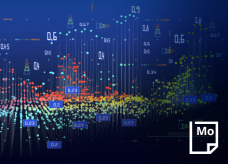 Documents and images hold precious information to an organization. The key is how to accurately transcribe and interpret them.